Shifting Focus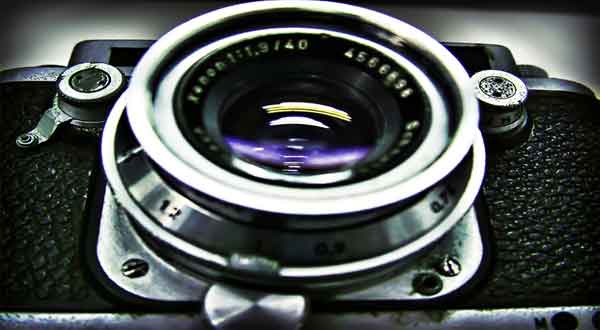 In the seven days since I last wrote for Heart Work, I spent four of those days back home for Thanksgiving break. It forced me to face the reality that in two and half weeks, I'll be home for a month. This was the first time that I've been home for more than 48 hours since late August when I began sharing this journey with you. Even just looking at the past fourteen entries, you can see how much has happened.
The Katie from three months ago functions just fine at home. The Katie today doesn't know how to anymore.
It used to be that all spheres of my life pretty much had the same level of openness. I was equally as open at home as I was when I was at school. But my life has shifted a lot since then, and I live day to day with a different level of openness now. There's very little that I hide when I'm at school, and that's just basic privacy boundaries. The problem is that my level of openness at home has not caught up to my level of openness at school. There's an imbalance where they didn't use to be, and it gets progressively more noticeable each time I go home.
I'm not out to my mom. She's pretty much the only important person in my life that I've yet to tell. She knows about my life here, and is fully aware of my internship. She's supportive of my involvement with Pride and the crossover with my faith. She just assumes I'm doing it as a straight ally. I've done as much as I can to try to place hints so that it won't be a huge shock when I come out. Still, I'm in a place right now where I really can't predict how the conversation will go.
I had planned to come out to her this weekend, but it didn't happen. The timing didn't feel right. But I can say definitively that I do not want to start spring semester without her knowing. I have to tell her over winter break because I can't do this anymore. I've always had a close relationship with my mom, and I don't like the feeling of not telling her things.
I hated the invisible weight that pressed against my chest when I referenced a "friend" of mine on a topic that related to our conversation, when really I was talking about the girl I dated for a month and a half. I hated that she still had no idea.
I enjoyed my holiday weekend. I really did. But I also know that I can't live for a month with the feeling I had for those four days. The feeling of a small invisible string wrapping around my chest and slightly tugging until it constricts in a subtle yet constant cage.
It's not unlike how my sexuality affected my faith. Sure, it was only one aspect of who I am. But the effort to suppress it affected all the other areas of my life and my relationship with God. My efforts to hide my sexuality are beginning to affect how I interact with my mom in general.
So even though I'm still at school, and there's still a bit of the semester left, my focus is shifting. You'll notice it very soon, because I'll be blogging from home for a month. I'm trying to mentally prepare myself for the shift in environment, because I think it's going to be harder than I might have assumed.
I had a conversation several days ago with another one of the interns. He asked me if I was planning to return to the internship for the spring semester. The more I thought about it, the more I realized I couldn't really imagine doing anything else. As much work as it is, and as much as it can be stressful sometimes, I'd miss it far too much if I left. And my work to establish a support network for LGBTQ Christians has only just begun. So I'll be submitting my application next week for re-acceptance to the internship team.
Until then, I've got some interesting and very unpredictable weeks ahead. There's only a few days left of normal classes, and then finals begin. Before I know it, I'll be at home. I need to consistently remind myself of this, because I want to be ready.
I love going home, don't get me wrong. I love my family and we get along well. But that doesn't mean going home will be easy. I'm shifting focus, and doing so will likely be quite difficult if Thanksgiving break was any indication.